About Attorney
Niles Illich
Representing Clients Since 2009
Born and raised in Dallas, I'm happily married with one daughter and a dog with three legs. My parents still live in Dallas as does my brother. My sister is an attorney in Boerne, TX. 
Former briefing attorney at the First Court of Appeals for the Honorable Evelyn V. Keyes.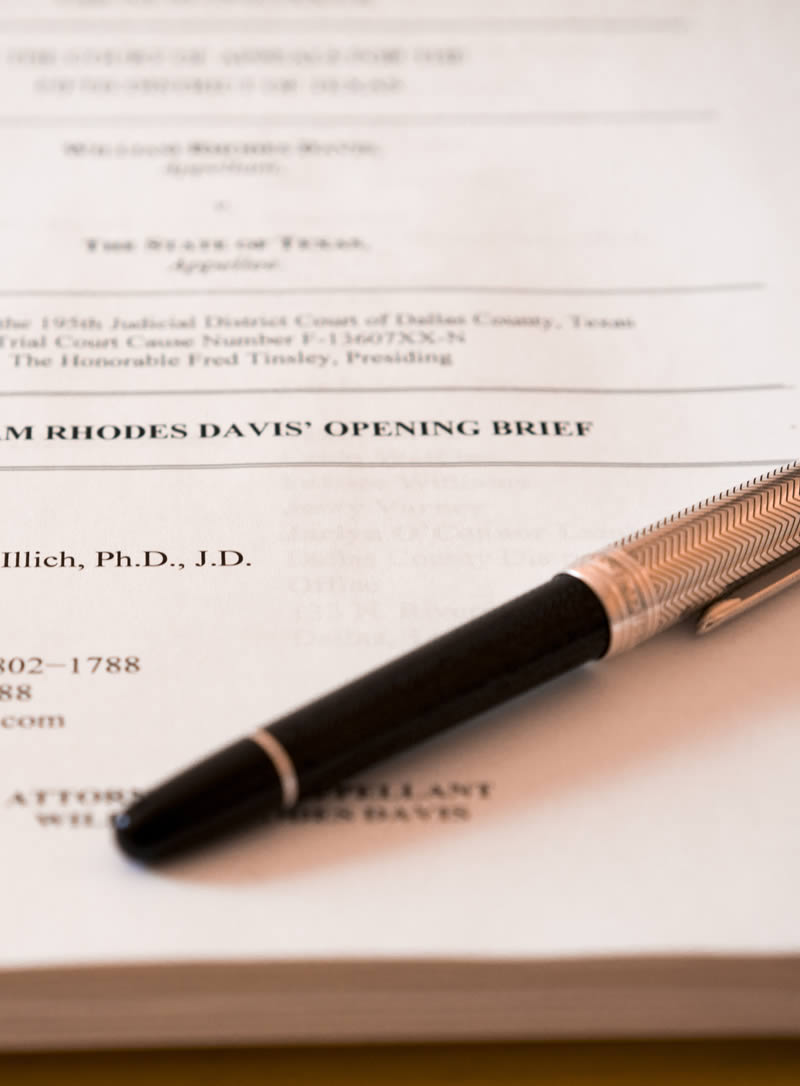 Criminal Appeals
We represent clients for all levels of felony appeals —from capital murder to ordinary assaults.
Writs of Habeas Corpus
We have experience with all variety of state writs and with 2254 and 2255 writs in federal court.
Writs of Mandamus
Niles finds writs of mandamus to be among the most intellectually satisfying work he does.
Sales Tax Appeals
Helping clients who have a sales tax assessment facing them from the State Comptroller's Office.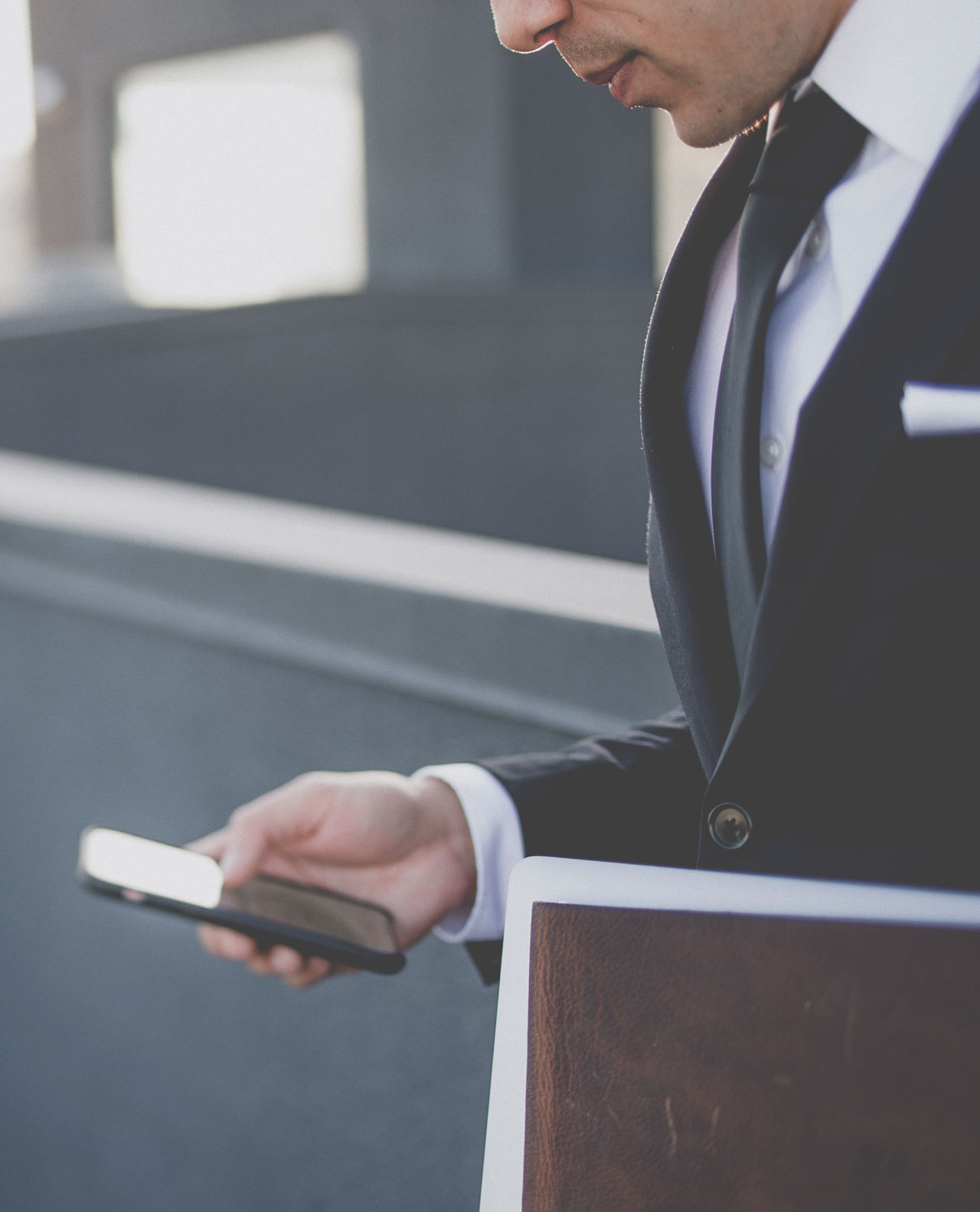 I Learned From The Best
I learned from the best. When I graduated law school, I did not know how to be an effective appellate advocate. But in my first job after law school I clerked for one of the most accomplished appellate judges in Texas. I look back on this like it was appellate "boot camp" and advanced legal writing all combined into one demanding year.  This was not an easy year for me, but I learned more in that year about appellate writing than I did in the prior three years of law school.
Focus
When I worked at the Court I sat in conferences with appellate justices. I listened and sometimes participated in their discussions about the merits of cases. But by listening to these conferences I learned what sorts of arguments persuade appellate justices.
I rarely wear a tie. I spend almost every day in my office working on appellate briefs.  I do not do trial work and I have few other areas of practice.  Because I am in the office so much, I should be readily available to answer questions. More importantly, however, I am focused on doing the absolute best job possible for my clients and that means doing a few things very well.
Superior Team
Finally, I work with a group of superior attorneys who serve as very effective "sounding boards" and who routinely read and critique my arguments. I did not recognize the value of being associated with such extraordinary talent, but my colleagues have made me a better appellate attorney.
State Bar of Texas (all trial and appellate courts)
Northern and Eastern Districts of Texas (Federal)
Northern District of Illinois (Federal)
Fifth Circuit (Federal)
Seventh Circuit (Federal)
J.D.—University of Houston Law Center, 2009
Ph.D.—Texas A&M University, 2007
M.A.—Clemson University, 2001
B.A.—Texas A&M University 1998